This my a review of the new Pentakill album. I'd consider it a "quick review."
Overview
I might be impressed with this album if I hadn't already been a metal head for three years. On the surface it sounds like Iron Maiden with the singer of Avantasia, all wrapped up in prog. I can understand if someone enjoys it, but as someone who knows what they're hearing, I can tell it's 60% Progressive metal, 10% Heavy Metal, and 30% advertisement.
The Progressive Metal
Whoever wrote this was clearly into the prog side of things. Prog is very hit-or miss. For example, Maiden only touches on it, using it as fuel for their music, rather than a base. The other side of prog is the one that gives the genre its bad name. It's the gaudy, arrogant sound. This album falls into the second category. Just listen to the repulsive seven minute "Blade of the Ruined King" and tell me how you feel afterwards.
The Heavy Metal
It's okay, but honestly the guatar solos are rock tier. That's not bad, but Metal solos tell a story and are irreplaceable. Rock solos sound cool and change all the time during live performance. These solos are rock, not metal.
The Advertisement
This is basically the same as most pop songs. At the core, this album was made to sell skins in League of Legends and make its audience go "wow! I can't believe they made a whole album!" Seeing as I did not react this way, I guess I lie outside the target market, as will most other metalheads.
Verdict
6/10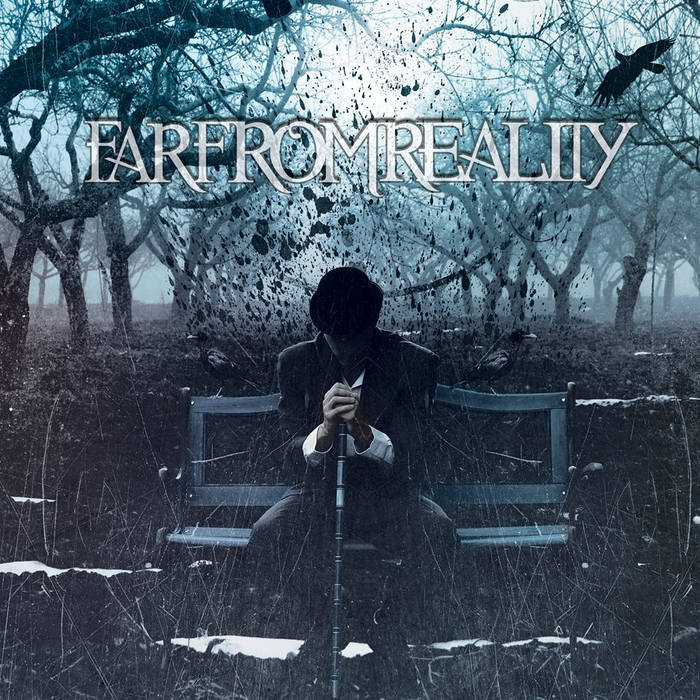 This album is decent, but not good enough to purchase a hard copy. I don't even want to listen to it twice, because the prog causes me metal anguish.
It's like a less artistic version of Far From Reality, a more artistic prog band that mixes classical-style piano with progressive guitars. I would listen to their only album over this every single time if given the chance; Reminiscence by Far From Reality is a clean 8/10.
In fact, if you liked Pentakill, go check out Far From Reality, you'd love it! Here's a link: https://farfromreality1.bandcamp.com/album/reminiscence

Daniel Triumph.